One By One
This series shows how different kinds of places and simple moments can create a whole personal photographic essay around two subjects united in one project : freedom and loneliness.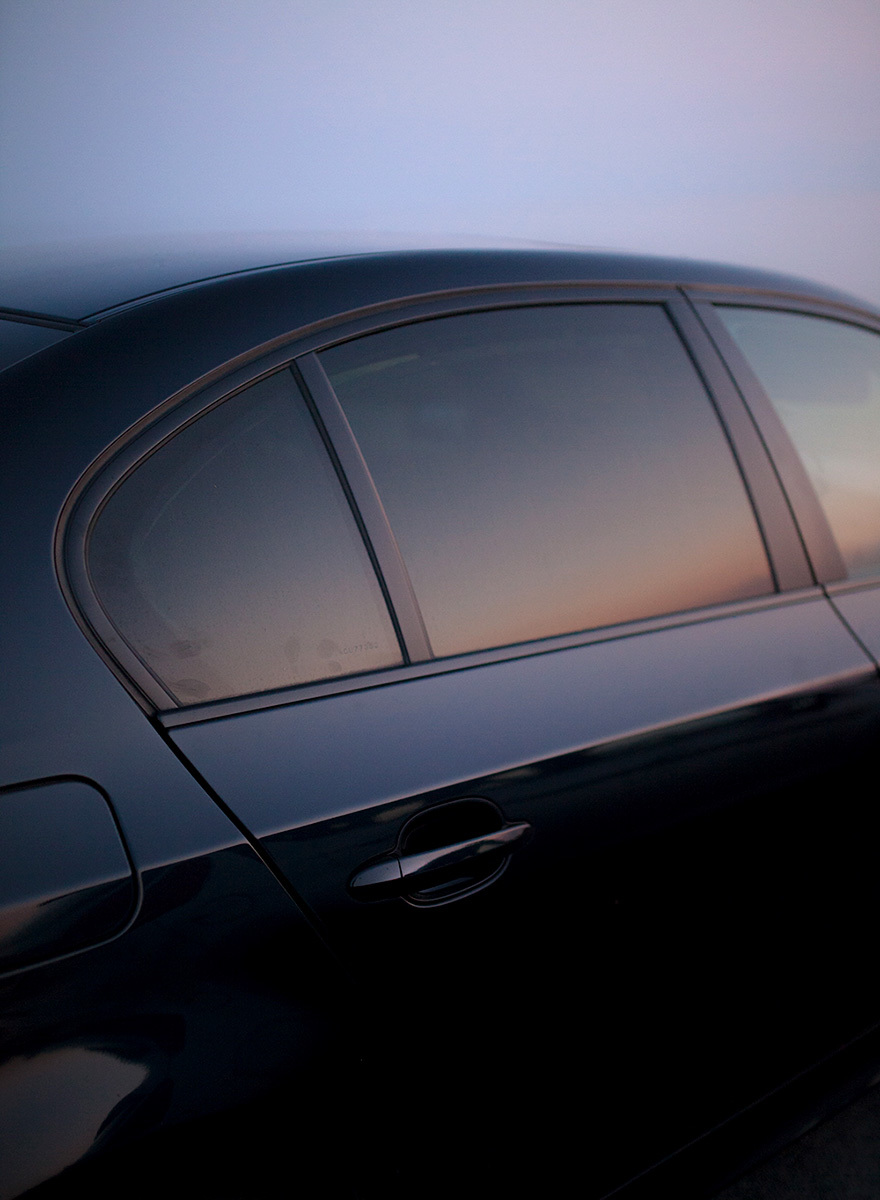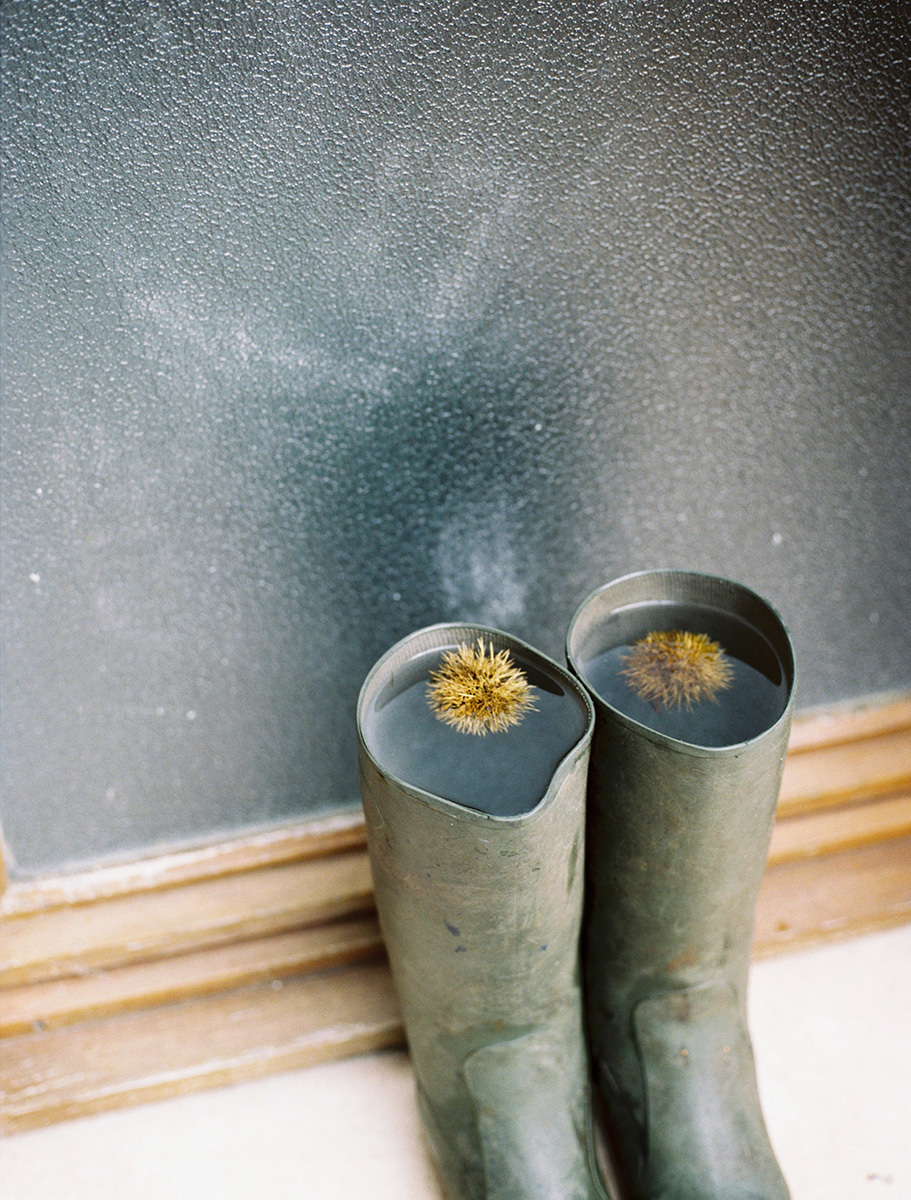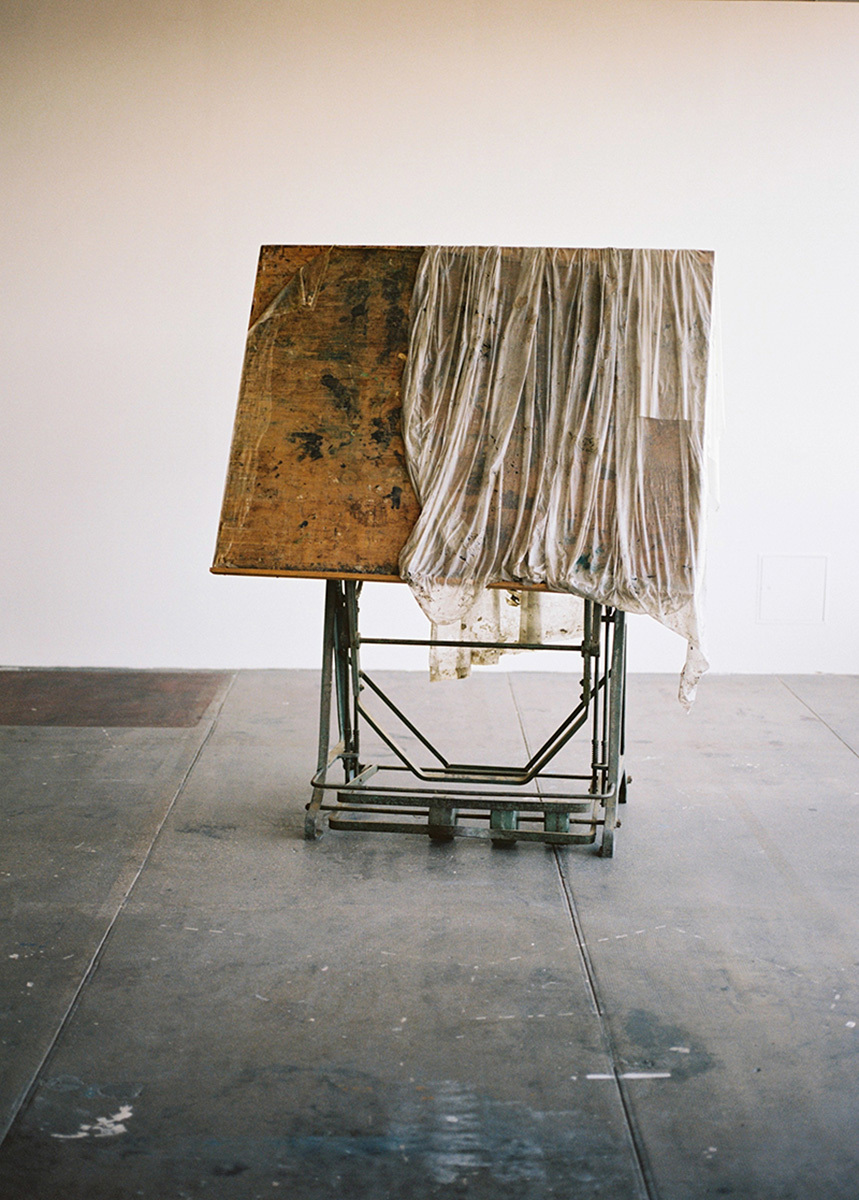 Peaceful and timeless moments,
shot in many different places,
looking at one thing after another.
New York City
San Francisco
Mexico City
Amsterdam
Cancun
Paris
Biarritz
Toulouse
Bressuire
La Tranche sur mer
Les Sables d'Olonne
...